Junk Removal in

Valrico, FL

Clutter piling up? Call Lightning Bay Junk Removal for junk removal in Valrico!
Junk Removal in Valrico
Junk removal in Valrico doesn't have to be stressful! Instead of doing all that hard work yourself, leave it to Lightning Bay Junk Removal.
Heavy Lifting. We do all the heavy lifting and hauling so you don't have to.
Licensed and Insured. Our team is fully licensed and insured for your safety and peace of mind.
Same-Day. We're here when you need us, whether that's today, tomorrow, or next week.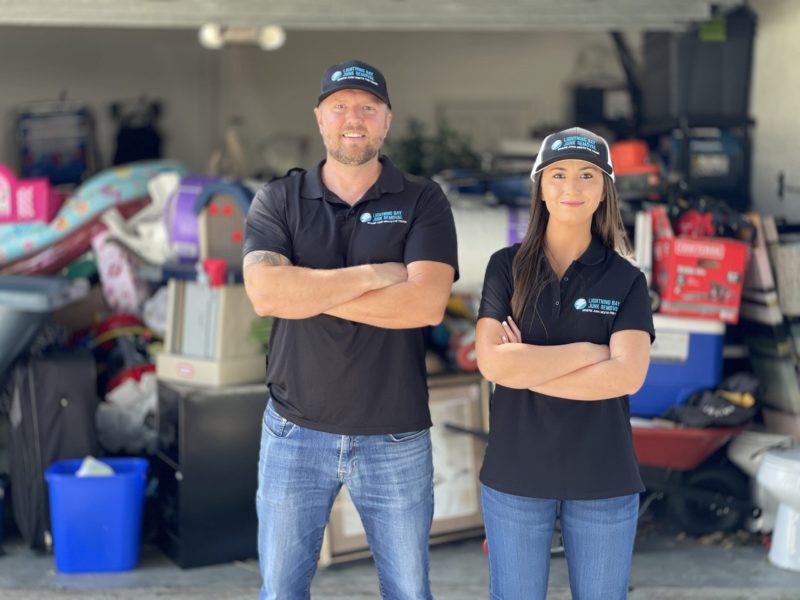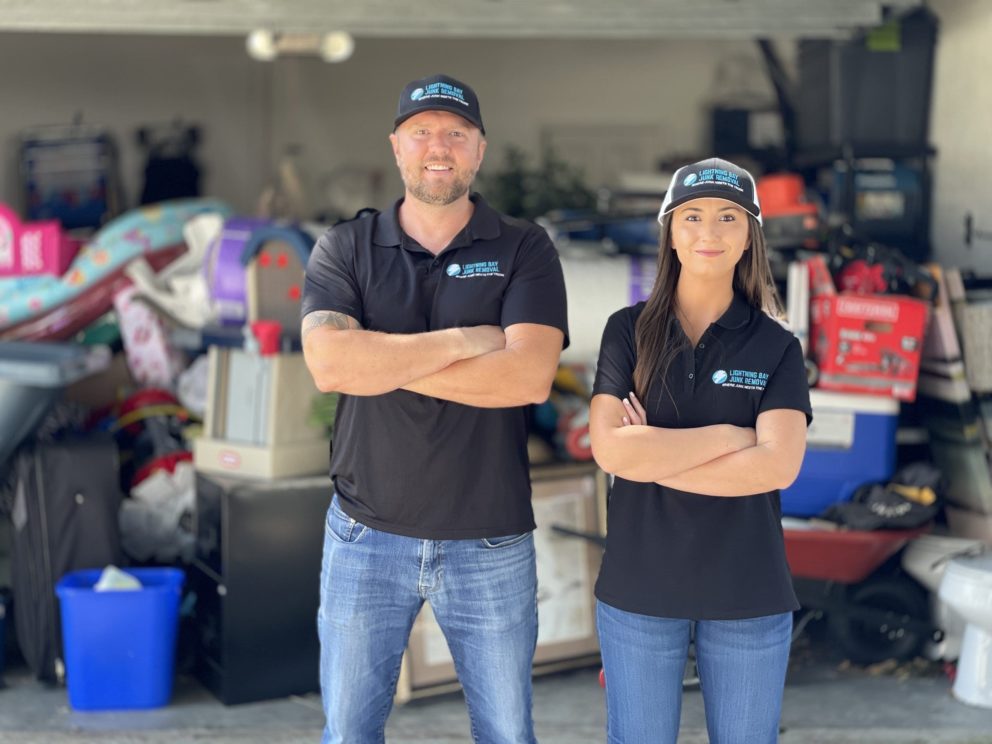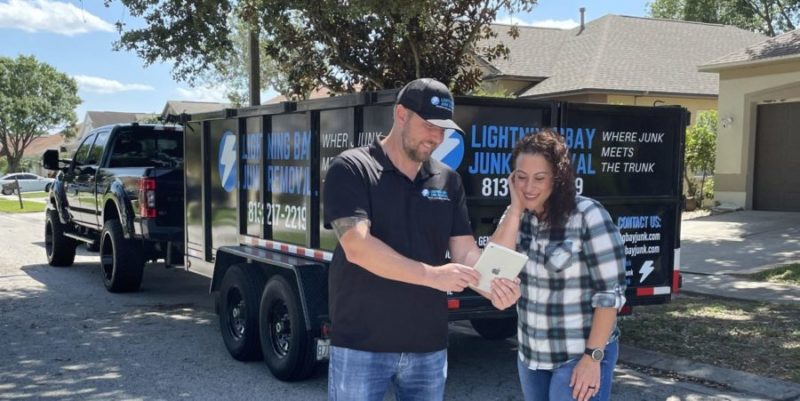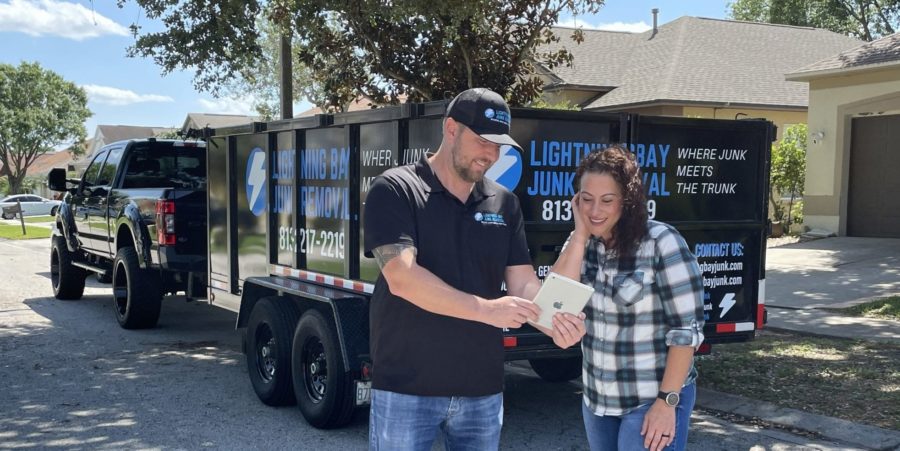 Custom Quotes
Every job is different, so we customize our quotes for each customer depending on their needs.
Pay by Volume. We price by the volume of junk you have and how much room it takes up in our trailer.
Firm Quotes. Our team will provide a comprehensive quote at the start of service.
All-in-One. Since each quote includes labor and fuel costs, you'll know what you're paying up front.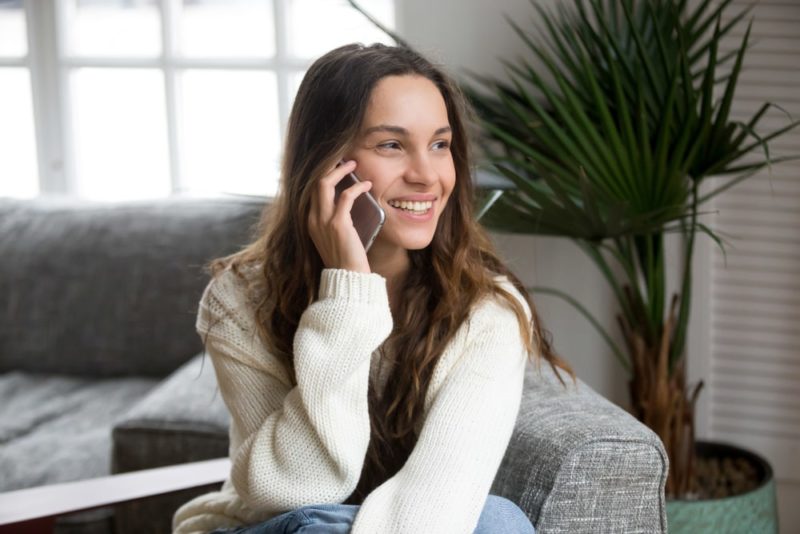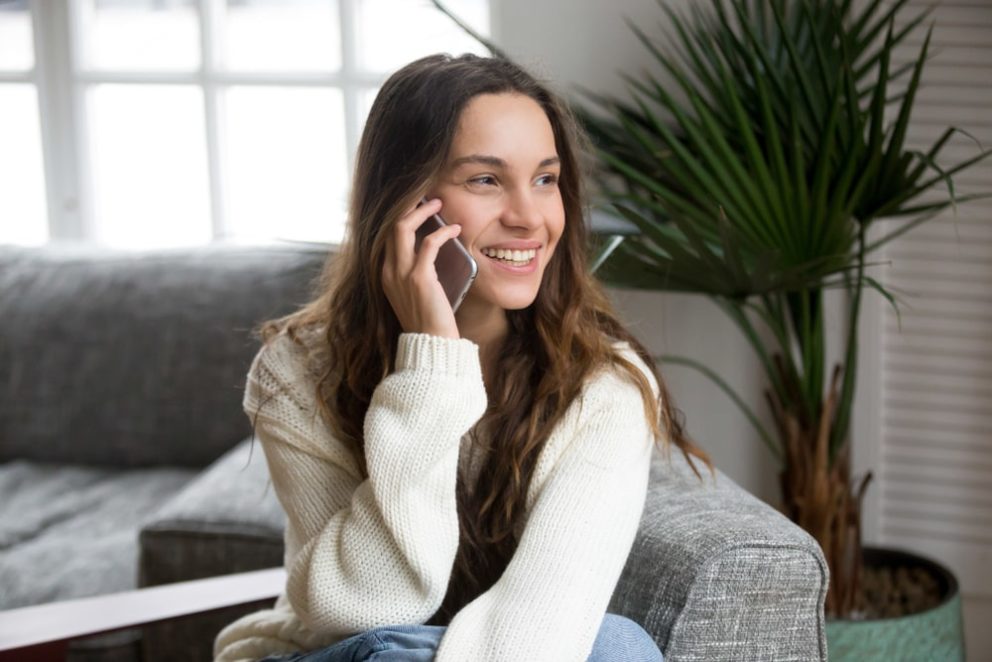 Schedule Junk Removal in Valrico
With convenient service hours and easy appointments, scheduling junk removal in Valrico is simple. Choose from two booking options:
Online. You can choose online booking any time, day or night. Pick your appointment and we'll take it from there.
Phone. If you'd rather talk to an expert, just call 813-217-2219

 to get started today.
SERVING VALRICO AND BEYOND
We're a local business proud to service our neighbors in Valrico. But what if you need junk removal in other nearby areas? Then you're in luck, because we serve these other locations and more!
What Are You Looking For?