Yard Debris Removal
Call on us for yard waste hauling in the Tampa Bay area.
CONVENIENT YARD WASTE REMOVAL
Lightning Bay Junk Removal makes yard debris removal a simple process!
Same Day Service. We can schedule your pickup as soon as today.
Prompt Arrival. Our crew will arrive on time for your appointment.
Efficient Removal. We'll work to remove debris in a timely manner.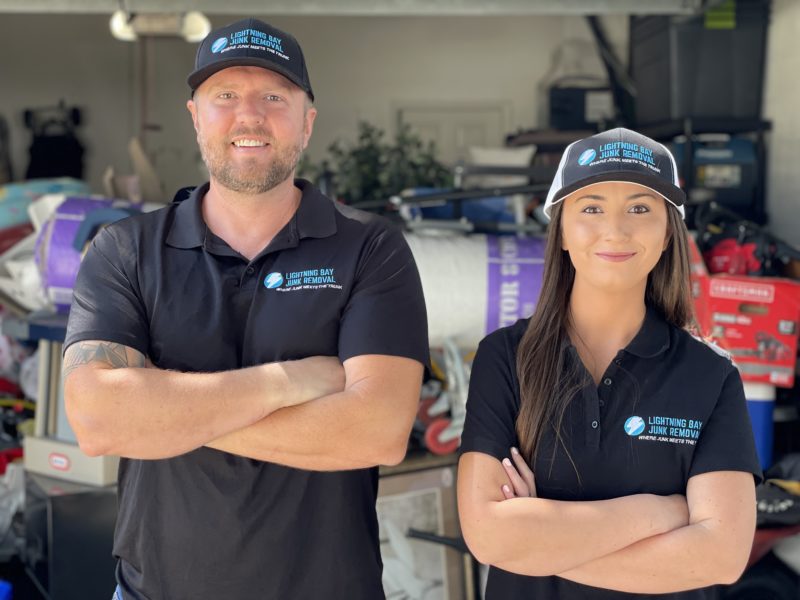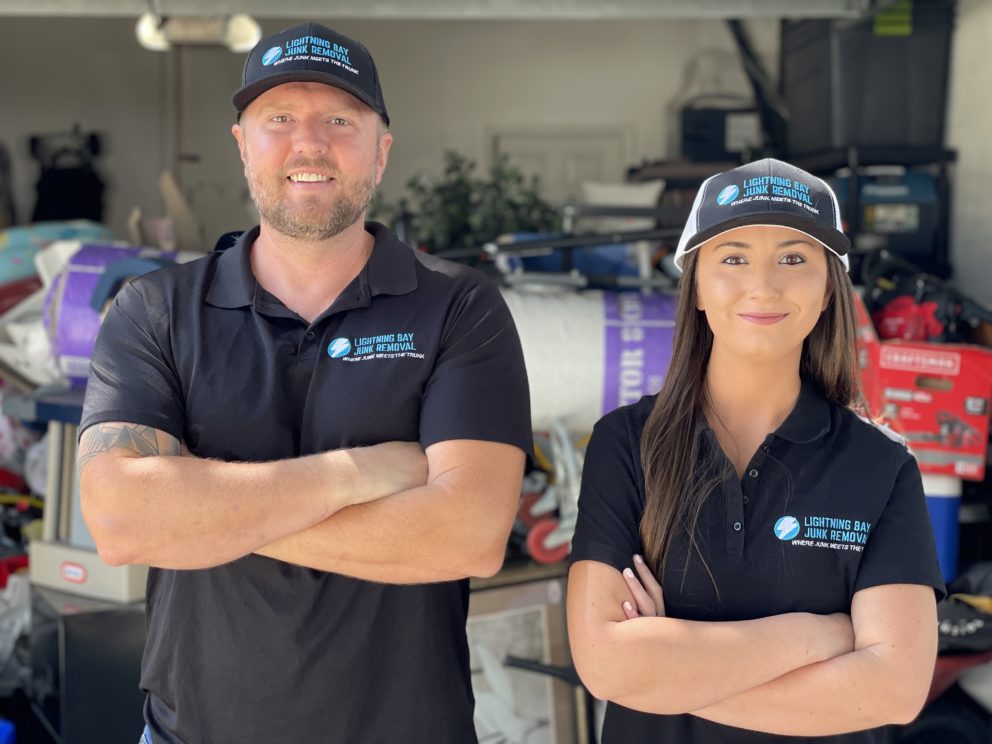 FULL-SERVICE
We've got a full-service team that will remove debris from your yard.
Arrival. We always are sure to give a courtesy call to let you know we're on the way before we show up for your appointment.
Loading. Don't worry about yard waste collection rules and limits. Just show us where the debris is and we'll load it into our truck.
Hauling. Then we'll haul it away to be properly composted or recycled.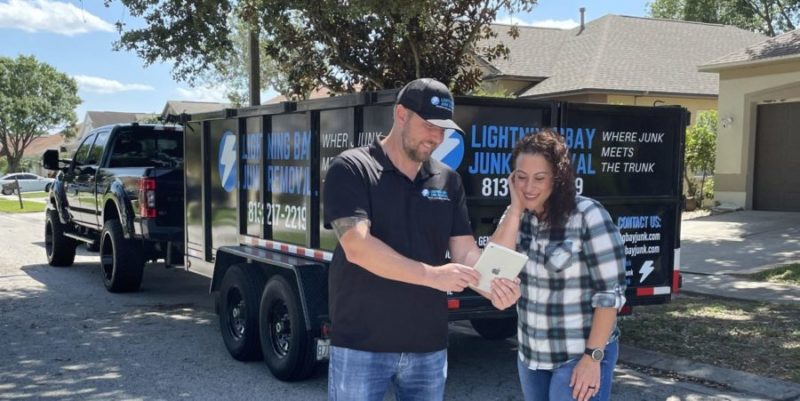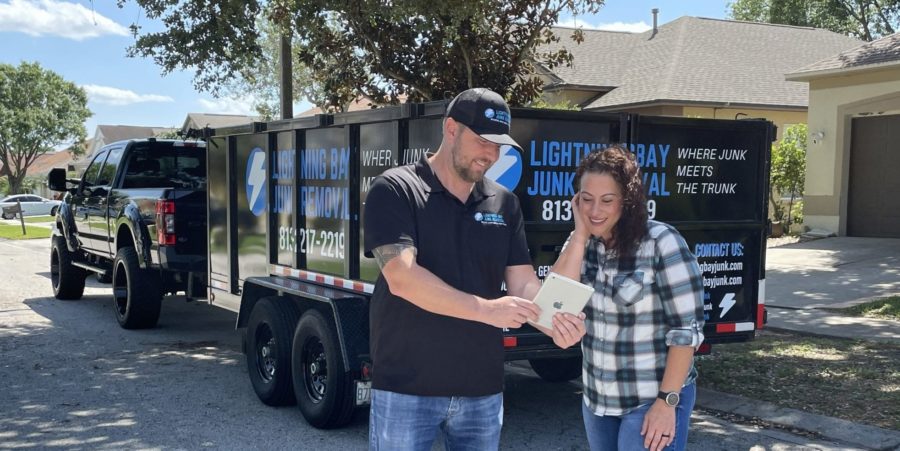 UPFRONT PRICES
What does yard waste removal cost? You'll never need to wonder!
Clear Quotes. Show us the debris. We'll give you a firm quote.
No Extra Charges. We don't charge extra for hauling or disposal.
Payment Options. We accept cash, cards, and a variety of electronic payment methods.
LAWN DEBRIS REMOVAL SERVICES
Branch Removal
Are you trimming back branches or picking up damage after a storm? We can haul away the limbs.
Brush Removal
Have you been cleaning out brush and overgrowth from your property? Give us a call and we'll haul it off.
Garden Waste Removal
Our team can haul away the leftover mess and debris from your yearly vegetable garden.
Landscape Debris Removal
Cleaning out flower beds and emptying planters? We can get rid of the old plants for you.
Leaf Removal
Bag up those leaves and give us a call. There's no limit on how much we can take and you never have to haul a thing.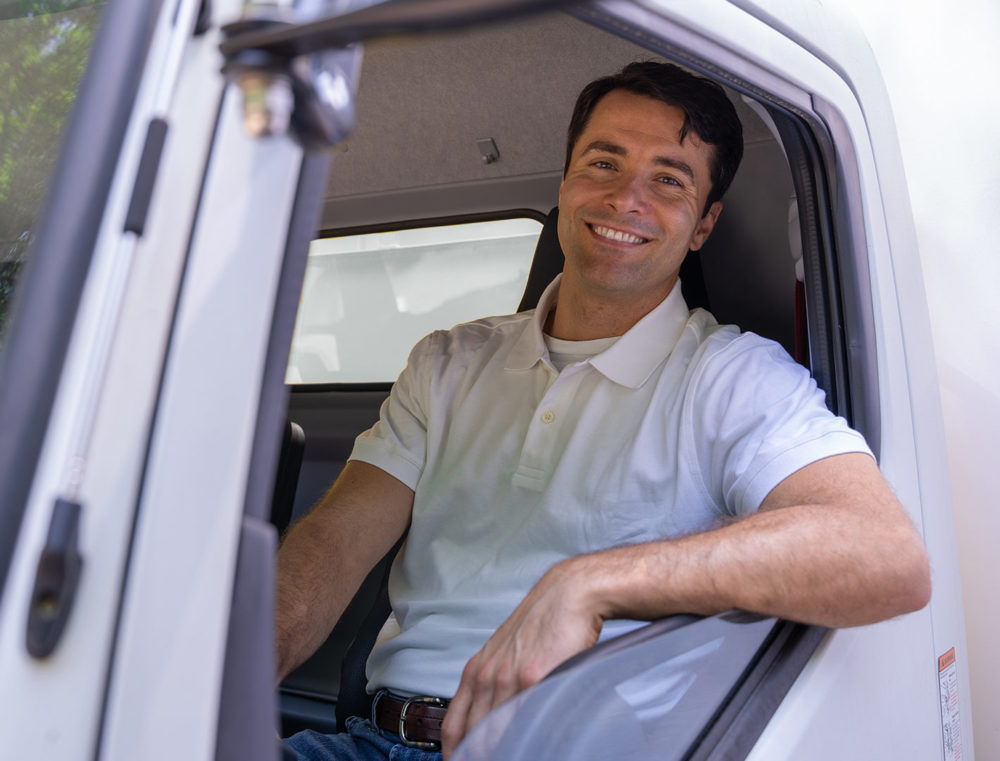 OTHER ITEMS WE TAKE
BBQ Grills
Lounge Chairs
Pool Umbrellas
Hot Tubs
Swing Sets
Bicycles
Picnic Tables
Lawn Equipment
And MORE!
HOW YARD DEBRIS REMOVAL WORKS GET A QUOTE
We'll have a look at the debris you need to get rid of and give you a firm quote to cover all labor and hauling. WE HAUL IT ALL
Then our team will load everything into the junk truck and leave you with a yard that is free of waste and debris.
AREAS WE SERVE
Lightning Bay Junk Removal hauls away yard waste for the people of these Tampa Bay locations.
Contact Us