Junk Removal in

St. Petersburg, FL

Junk removal in St. Petersburg is simpler with Lightning Bay Junk Removal!
Professional Junk Removal in St. Petersburg
Whether residential or commercial, you can call Lightning Bay Junk Removal for all your de-cluttering needs! We provide fast and professional junk removal in St. Petersburg.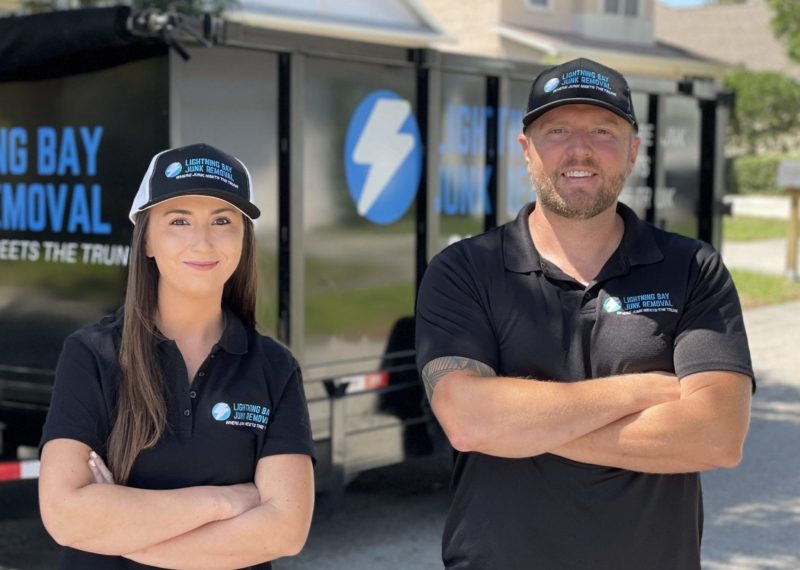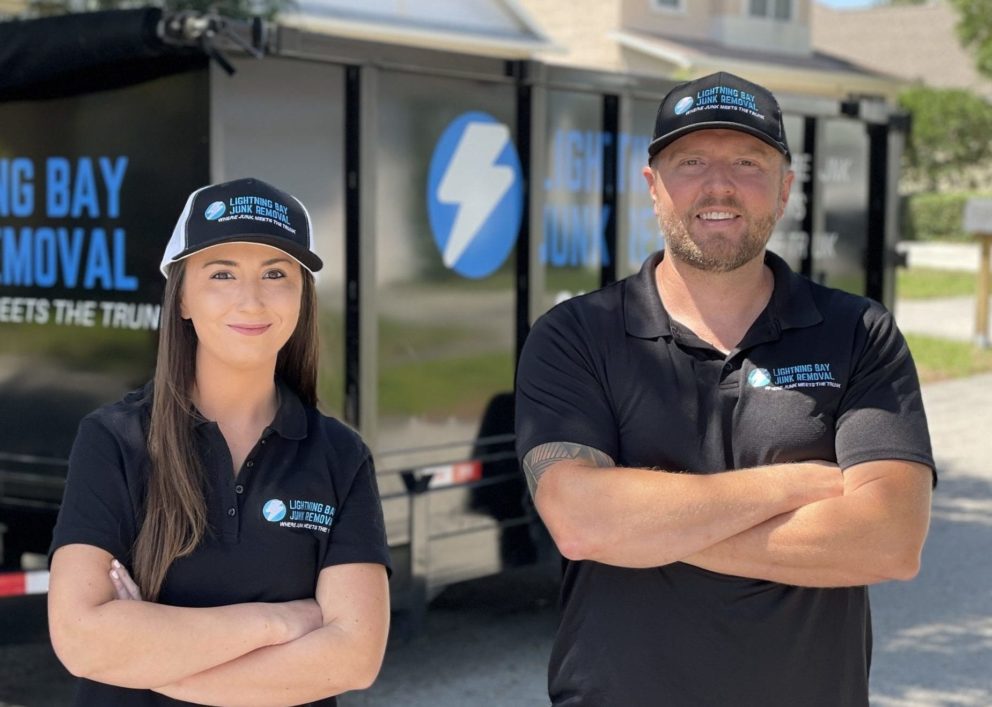 Full-Service in St. Petersburg
If you want junk removal in St. Petersburg the hassle-free way, leave it to the pros!
Lift. Our capable team provides their labor and knowledge to get rid of your unwanted junk.
Hauling. Since our truck and trailer are made for hauling, no job is too big or small.
Disposal. We follow all St. Petersburg laws and regulations to safely dispose of your junk.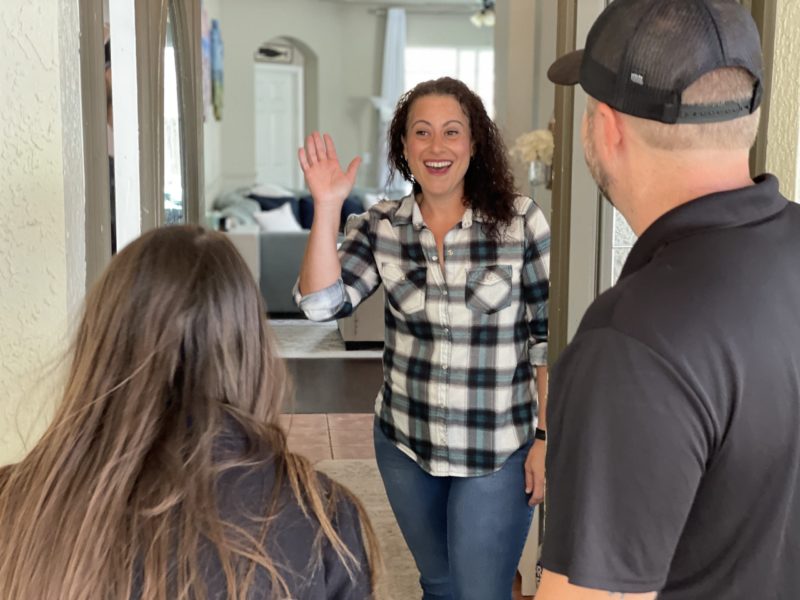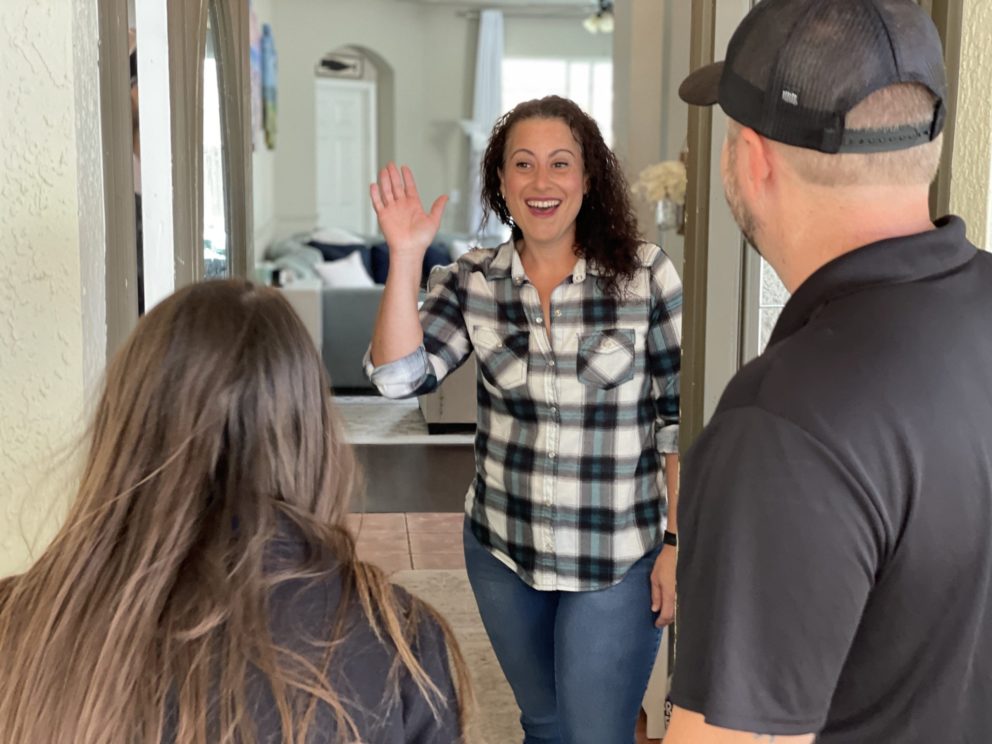 Why Lightning Bay Junk Removal?
Lightning Bay Junk Removal is a locally-owned and operated junk removal business doing things different than the competition.
Full-Service. We're here to make your job easier! Let the experts do the hard work.
Fast. You can call on us 7 days a week, even if you need same or next-day service.
Honest. We price by volume, so you never pay any hidden fees or surprise charges.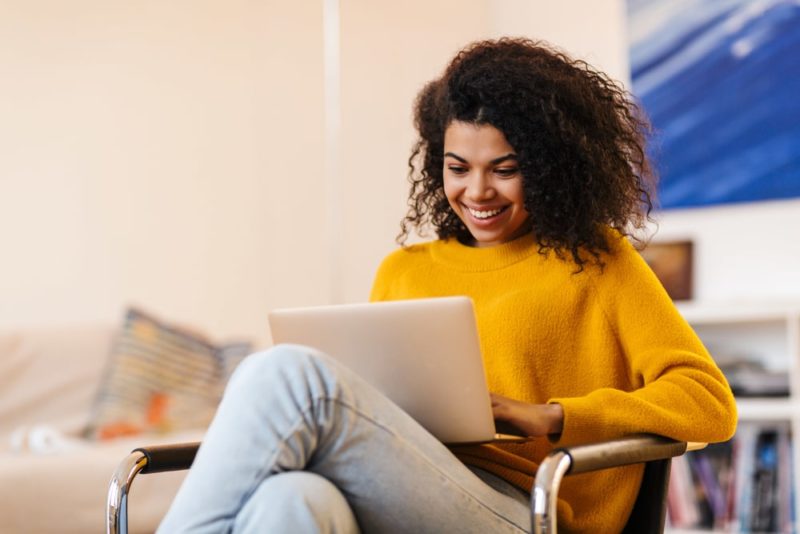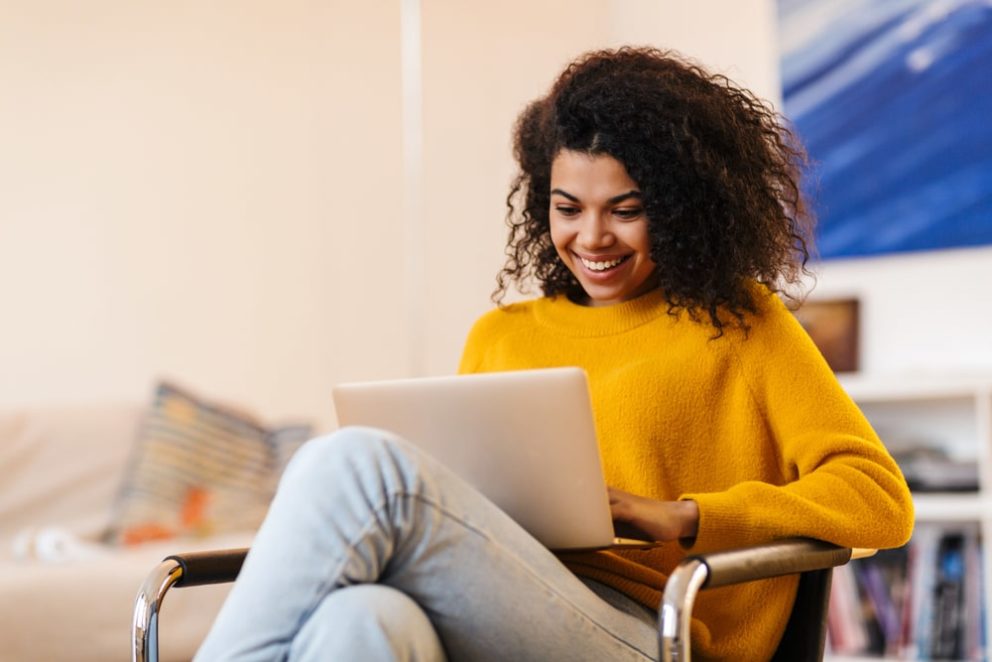 Getting Started
If you have questions about junk removal in St. Petersburg or are ready to book, we can't wait to help you!
Book Online. Use our online scheduling to secure your appointment in just a few clicks.

Call 813-217-2219.

If you'd rather talk to a member of the junk removal team, we're ready to help.
LOCALLY-OWNED JUNK REMOVAL
If you want professional service with a personal touch, you've come to the right place! We aren't a franchise, so we do things how they should be done. Our customer is always the top priority, and we'll go above and beyond each and every time.
Whether you need junk removal for your home or business, we're fully equipped, licensed, and insured to tackle junk of any size. Junk removal doesn't have to be a pain when you leave it to the pros!
What Are You Looking For?