PRICING
Contact Lightning Bay Junk Removal today for your free estimate!
SIMPLE AND AFFORDABLE PRICING
At Lightning Junk Removal, we understand junk removal pricing can be difficult to understand. That's why we developed a volume-based structure according to how much space your junk takes up in our truck–simple! Describe what needs to be removed and we will provide you with a free, no-obligation estimate. We'll then provide you with an onsite quote. Once you approve, then we're on the move and we'll tidy up after ourselves before hauling your junk away!
We currently accept cash, cards, checks & Zelle as forms of payment.
We offer $20 off for military personnel, veterans, and senior citizens.
Still have pricing questions? Call or contact us today to speak with one of our friendly junk removal experts!
JUNK REMOVAL SERVICE PRICING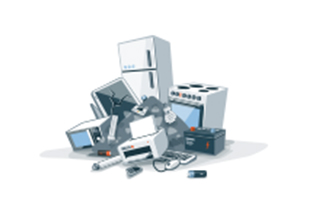 1/4 Load
3.75 Cubic Yards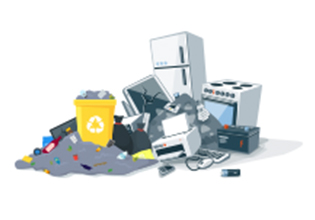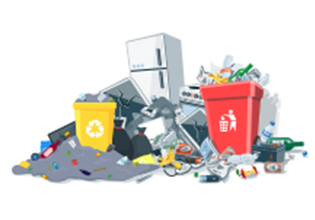 3/4 Load
11.25 Cubic Yards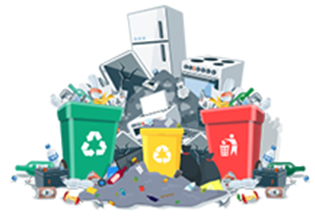 A STEP ABOVE THE REST
What sets us apart from the rest? Here are a few things:
Free Estimates. We are Not a franchise and therefore, we can offer competitive rates to our community with zero hidden fees.
Same/Next-day Service. Sometimes you need junk removal in a hurry. That's why we provide same/next-day service, when possible.
Fully Licensed & Insured. Our crew is highly trained to provide efficient and safe services. Let us do the heavy lifting for you!
Local family-owned business. Thanks to our community, we are able to operate a business we love!
Lightning Bay Junk Removal: Where Junk Meets The Trunk!
What Are You Looking For?