Construction Debris Removal Services
Tampa Bay Area
Lightning Bay Junk Removal does construction debris removal so you don't have to deal with a cluttered worksite!
CONSTRUCTION DEBRIS REMOVAL
Lightning Bay Junk Removal is ready to help construction teams all across the Tampa Bay Area. That's because we provide construction debris removal services that'll make your jobsite clean in no time at all.
No need to rent a truck or visit the landfill. We provide our own truck, and we handle the construction waste disposal process on your behalf.
We are full-service construction debris hauling company, so you can focus on your construction project while we clean up all the construction trash for you.
As an eco-friendly company, we will recycle as much of the construction junk as possible. Let's reduce waste together!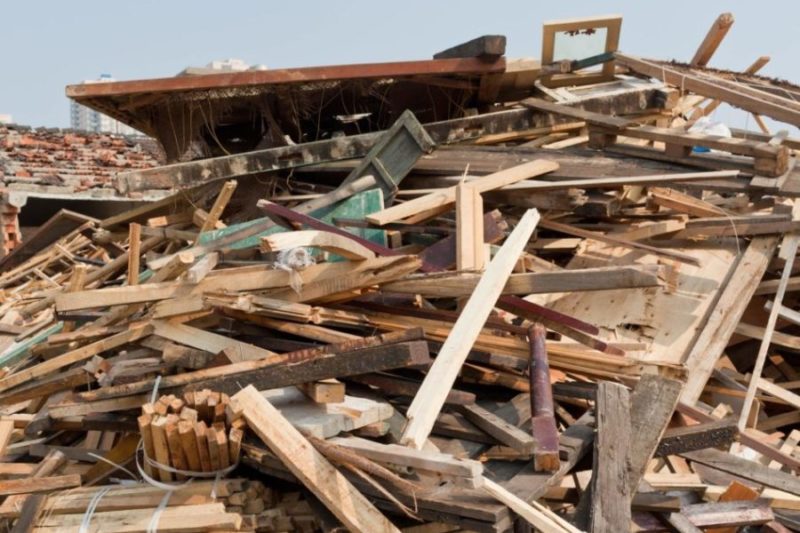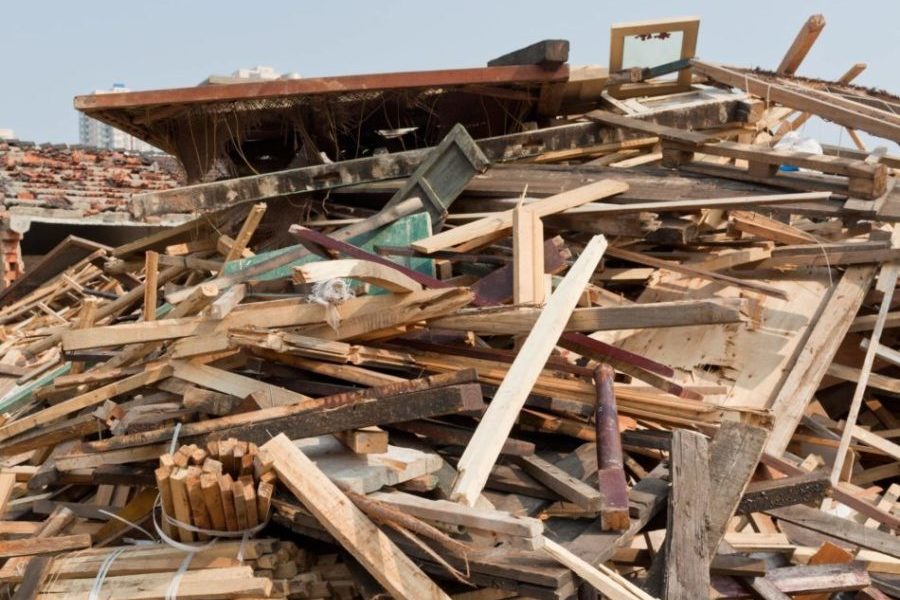 Construction Waste We Take
Construction work is hard enough, and then you have to consider the "byproducts". You know—all those little construction waste items and building debris that wind up strewn all around the worksite. Never fear, though. We'll clean it all up!
Plastic and Glass
Gravel and Concrete
Shingles and Tiles
Drywall Scraps
Lumber Scraps
Demolition Waste
And More!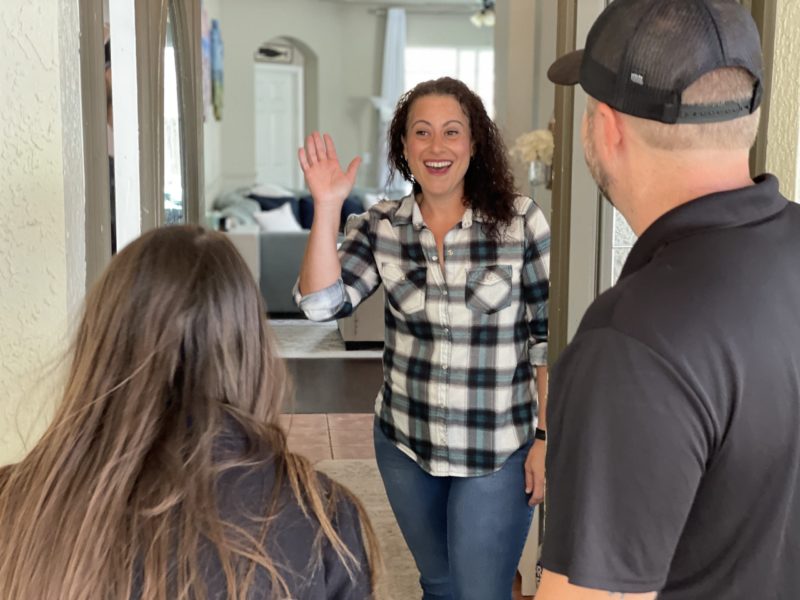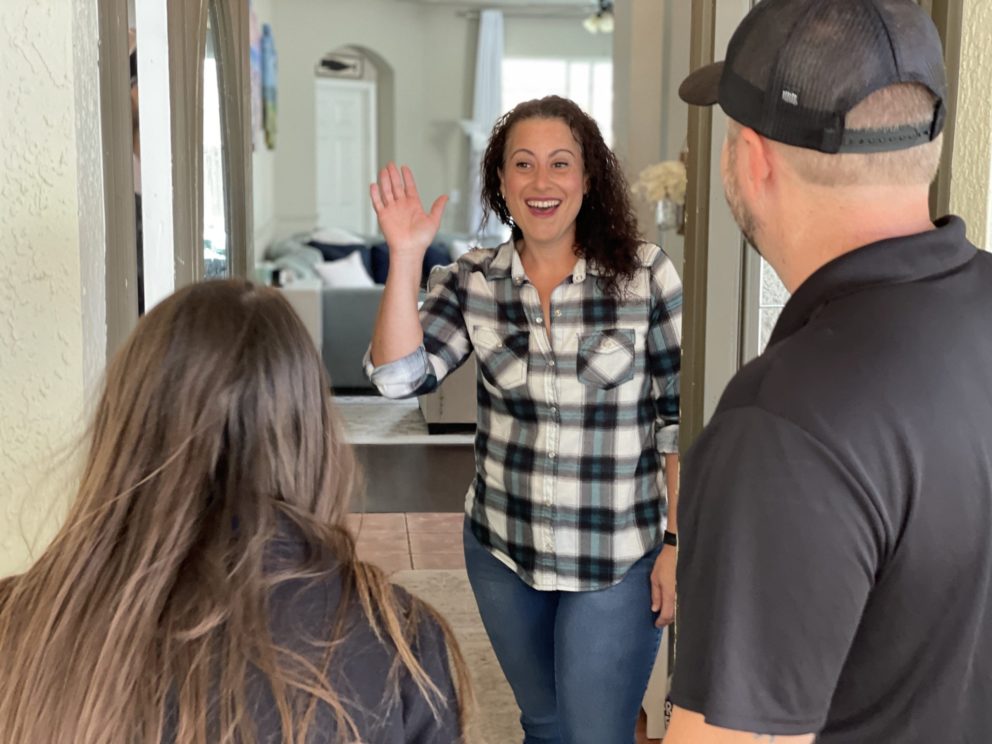 Our Process
Lightning Bay Junk Removal provides you with a seamless and stress-free junk removal experience, making us your go-to choice for construction debris removal!
Arrival. You'll know we're on our way when you receive our courtesy call. See you shortly!
Quote. Once we make it, show us the construction rubbish to receive a firm, upfront quote.
Haul. Sign off on our quote, and we'll get to work, loading your construction garbage into our truck.
Pay. Finally, we'll accept your payment—no hidden fees included—and get out of there!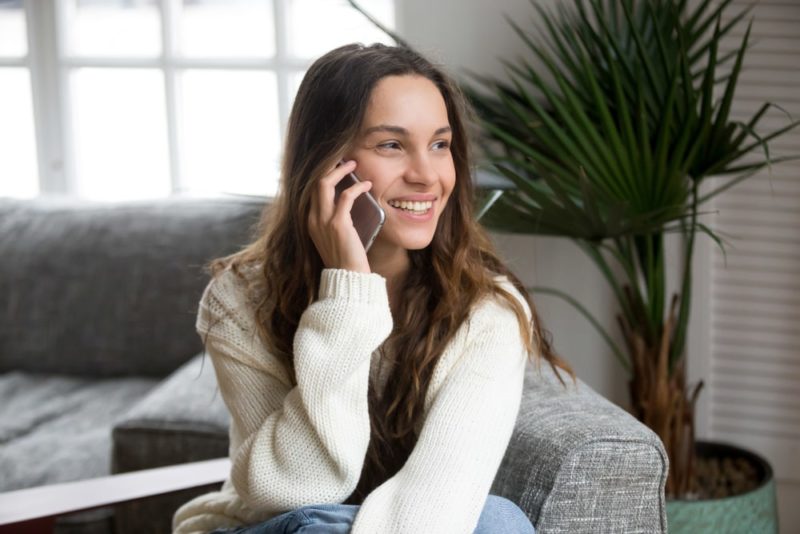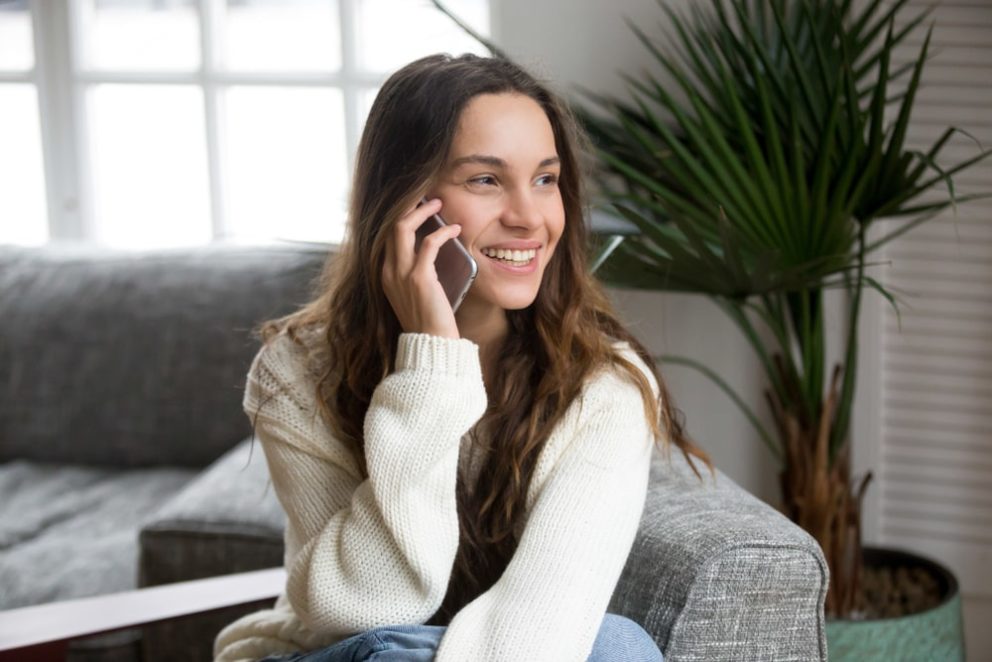 Scheduling is Simple
Booking a pickup appointment with us is easy! We are open seven days a week.
Want to contact us online? Then click Book Now to access our website's contact form. Fill out some info about yourself and your construction waste.
You can also call us by dialing 813-217-2219. Our friendly staff will be happy to learn about your needs and provide you with a free estimate.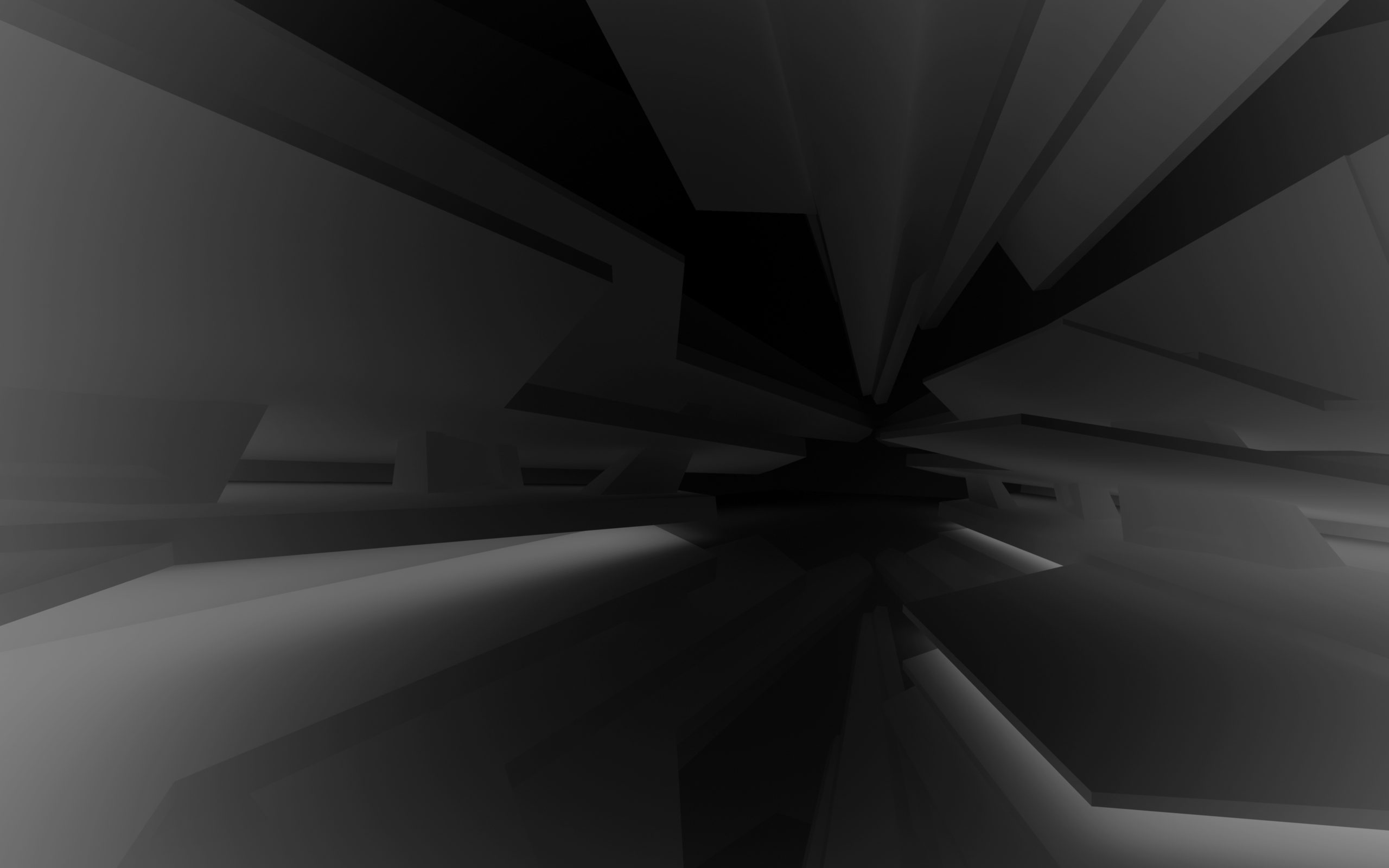 OUR OTHER SERVICES
Lightning Bay Junk Removal has many other junk removal services to offer you. When you have clutter of any kind, we are the local professionals that are qualified to help you out!
What Are You Looking For?