Furniture Removal Services
Tampa Bay Area
Need to get rid of your furniture the quick and easy way? Contact Lightning Bay Junk Removal to receive same-day or next-day furniture removal services.
Full-Service Furniture Removal
Need to get rid of junk furniture in the Tampa Bay Area? Then get in touch with Lightning Bay Junk Removal for furniture removal services that you can rely on!
Full-service. You won't even have to lift a finger, since we do all the heavy lifting for you.
Fast. True to our name, we're lightning-fast! Your unwanted furniture will vanish in the blink of an eye.
Affordable. Our upfront quotes are inexpensive and fair. Your wallet will appreciate it!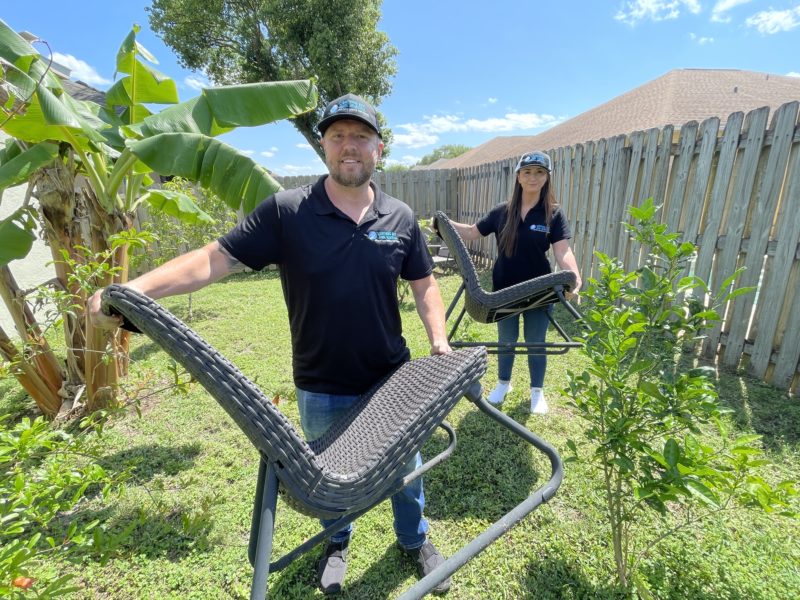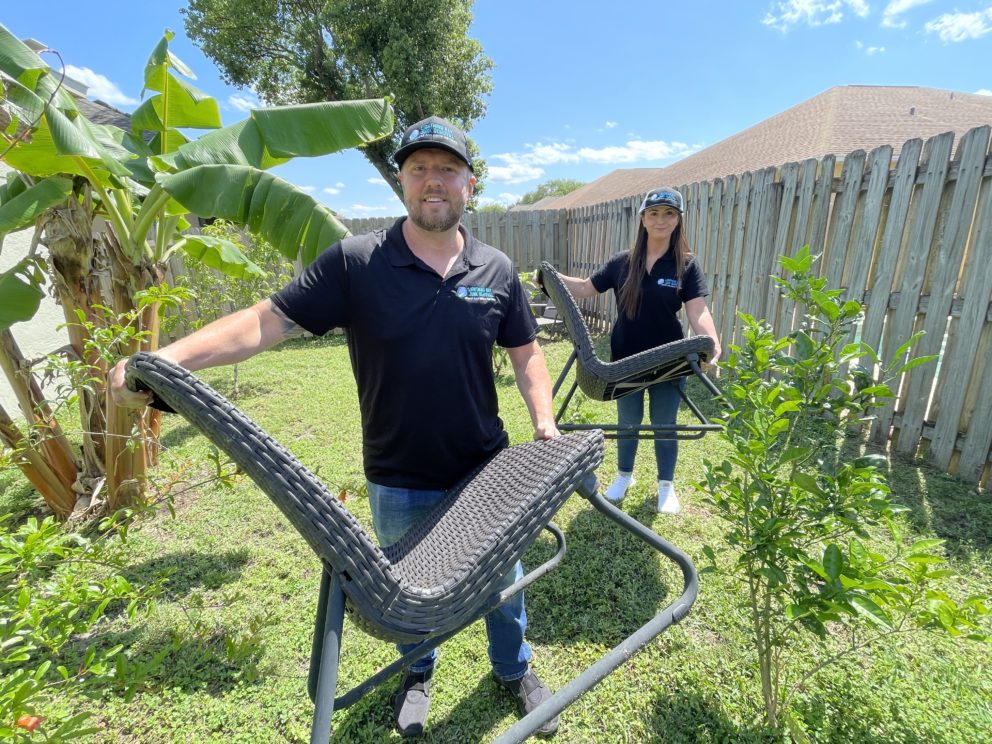 Furniture Items We Take
Furniture isn't always simple to haul. Sometimes, it's big, bulky, and awkwardly shaped! Need a helping hand? How about several? Our furniture hauling staff will be happy to haul away your furniture, including:
Sofas and Sectionals
Recliners and Rocking Chairs
Mattresses and Bedframes
Desks and Tables
Entertainment Center
Dressers and Wardrobes
Bulk Furniture
And Much, Much More!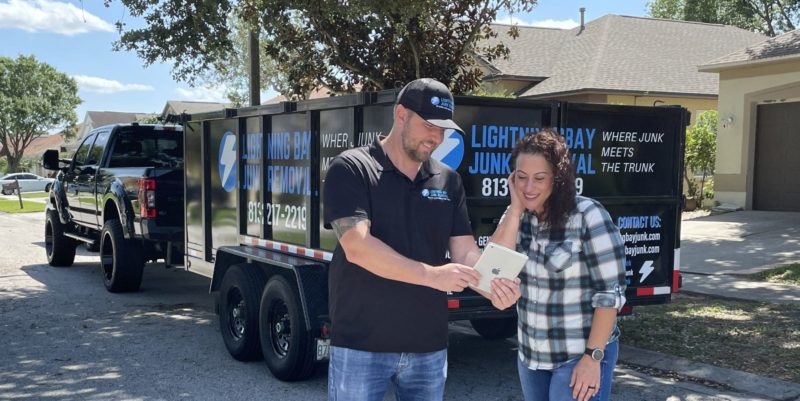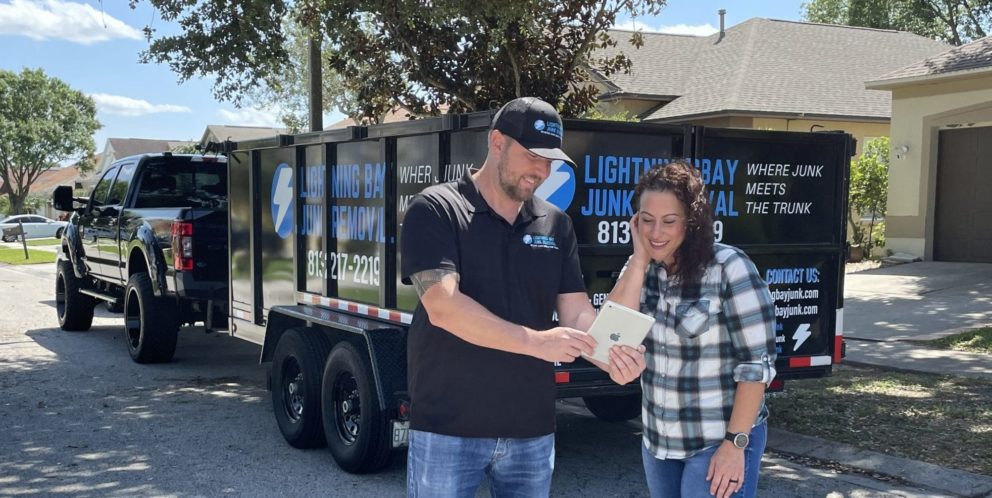 Fair Prices
Some junk removal companies slip hidden fees onto your final bill, forcing you to pay an unfair price. At Lightning Bay Junk Removal, we avoid these tactics and play fair because you deserve our best!
We offer free estimates, so don't be afraid to reach out to us and ask for one!
On your appointment day, show us all the furniture you want to get rid of.
We will assess how much furniture you have and determine the truck space needed.
Then, approve our volume-based quote to get started. You know what you're paying upfront.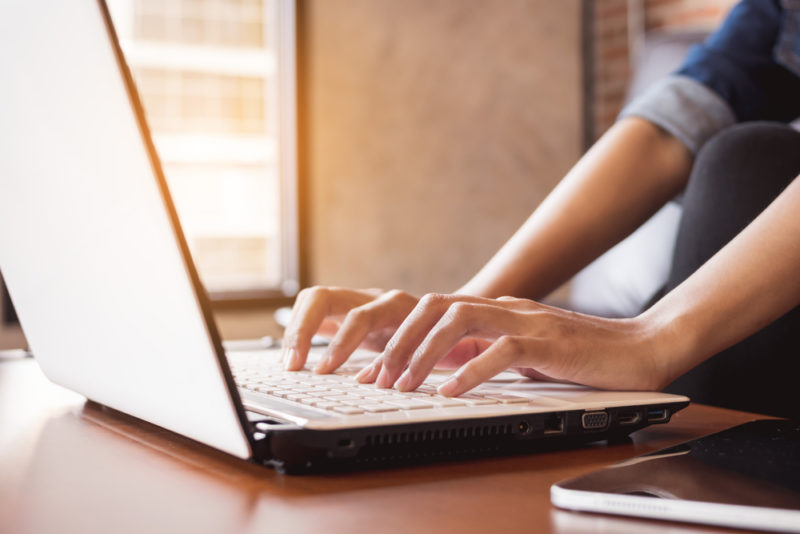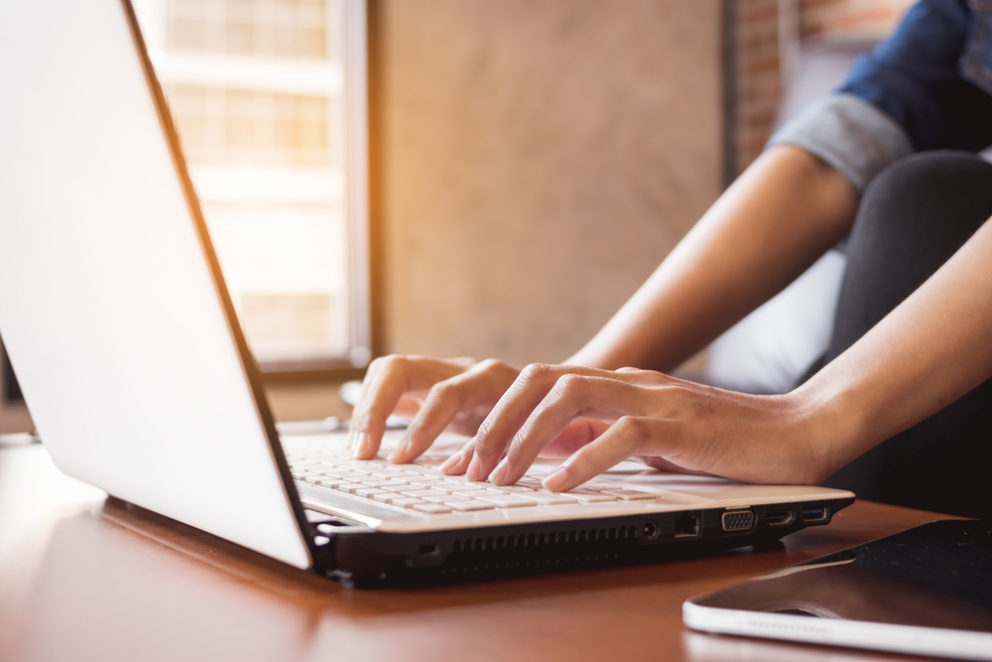 Contact Us Today
Setting up furniture removal is easy thanks to our painless scheduling methods. We are open seven days a week!
Contact us online. Send us a message right here on our website! You can also select your preferred appointment time and date.
Call 813-217-2219. Speak with one of our junk removal pros, ask any questions you might have, and get a free estimate!

LOCALLY-OWNED FURNITURE REMOVAL
Need someone to pick up your old furniture but don't want to patronize a junk removal franchise? Lightning Bay Junk Removal is a locally owned and operated business near you based in Brandon, FL. We are proud to provide junk removal services to the various service areas in the Tampa Bay Area and Hillsborough County!
One of the perks of choosing a local business is supporting your local economy. Our staff is comprised of your neighbors, and we're always happy to serve you. And, instead of sending your money out of state, it's staying right here in the community.
What Are You Looking For?