Light Demolition Services
Tampa Bay Area
Don't risk injuries by taking on a light demolition project alone. Instead, get in touch with the demolition contractors at Lightning Bay Junk Removal!
TAMPA BAY AREA LIGHT DEMOLITION SERVICES
Lightning Bay Junk Removal is proud to take on light demolition projects in the Tampa Bay Area! Our staff are fully trained and will demolish your unwanted structures safely.
Insured. For your protection and our protection, we are fully insured, so you risk no liability.
Affordable. We will let you know what you're paying from the start with our upfront quotes.
Full-service. Not only do we tear down your structure, but we also take the debris to a disposal site.
Hot Tubs
Would you rather have a spacious backyard than that years-old hot tub? We will be happy to demolish the tub for you and leave you with all sorts of free space.
Sheds
Demolishing a shed is not a job that should be handled by a first-time. Fortunately, we're not beginners—we're your local light demolition professionals!
Decks
If you have a decrepit deck that seems like it could collapse at any moment, perhaps it's time you booked a residential demolition appointment. Don't worry, we'll work fast.
Fences
Tearing down fences can take all day when you're doing the job all on your own. Why not take a break and let our full-service crew tackle this tough project for you?
Play Sets
For safe play set removal, turn to our experienced demo crew. We are fully licensed and insured, meaning no risks and a reliable team you can count on.
And More!
Thinking of another selective demolition project for us? It's likely that we can help you out with it, too! Don't be shy—reach out to us and tell us how we can come to your aid!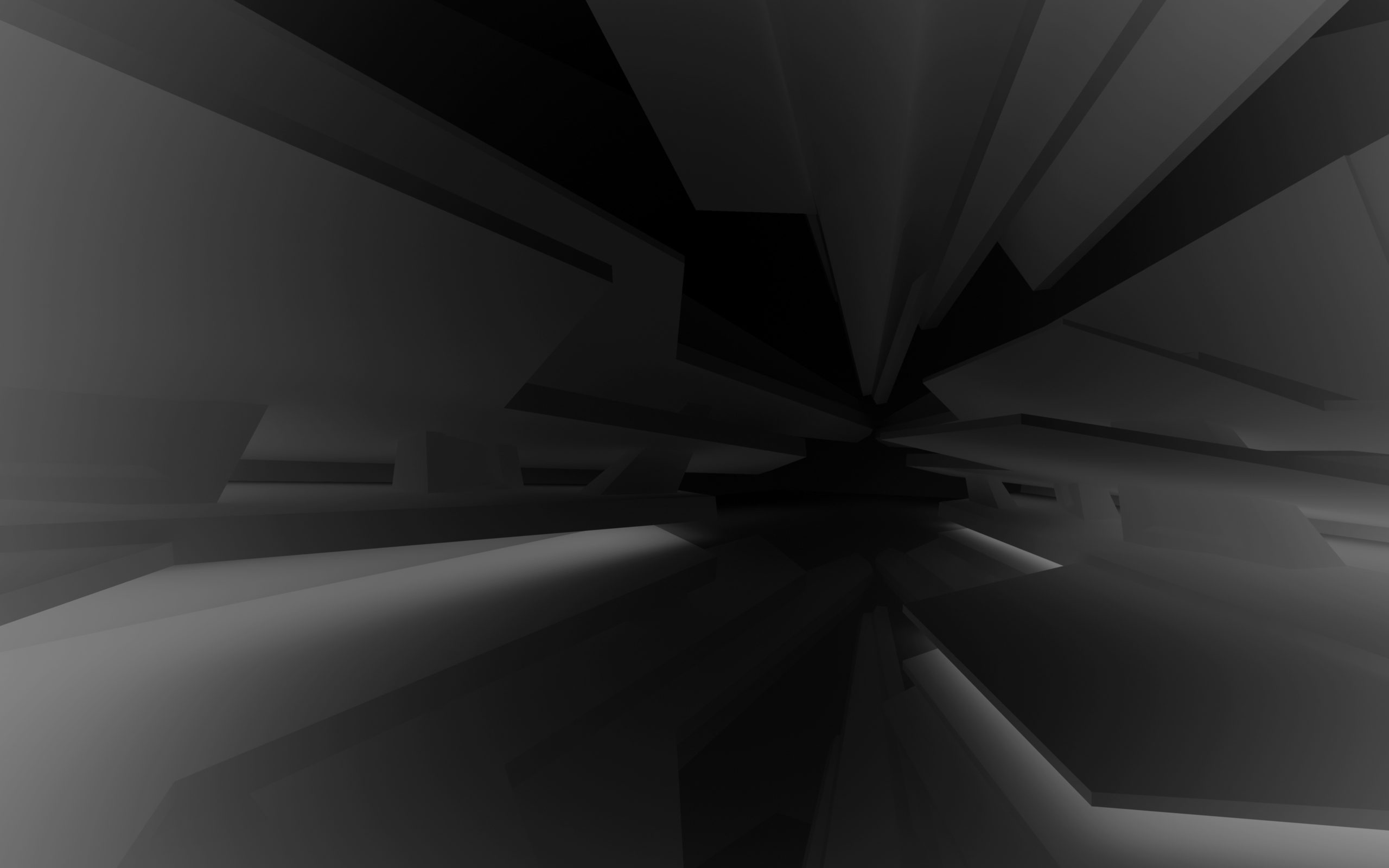 SAME-DAY LIGHT DEMOLITION COMPANY
Do you need a small structure torn down as soon as possible? When circumstances are dire, we want to be the company that can come to your rescue. That's why we offer same-day and next-day appointments for light demolition services and all of our other junk removal services, too!
To get started, contact us today and let us know you need our help. You can either shoot us a message online by clicking Book Now, or you can call us by dialing 813-217-2219.
What Are You Looking For?