Junk Removal in

Riverview, FL

Do you need to clean up a residence or a commercial space in Riverview? Get in touch with Lightning Bay Junk Removal, and we'll remove that junk for you!
PROFESSIONAL RIVERVIEW JUNK REMOVAL
Lightning Bay Junk Removal is the answer to your clutter problem. When you need junk removal in Riverview fast, we can be there by today or tomorrow!
There are some pretty sights in Riverview, such as Bell Creek Nature Preserve. However, when your home, business, or other property is a not-so-pretty sight because of junk, we can help make things look nice and orderly again. We want to hear from you—get in touch!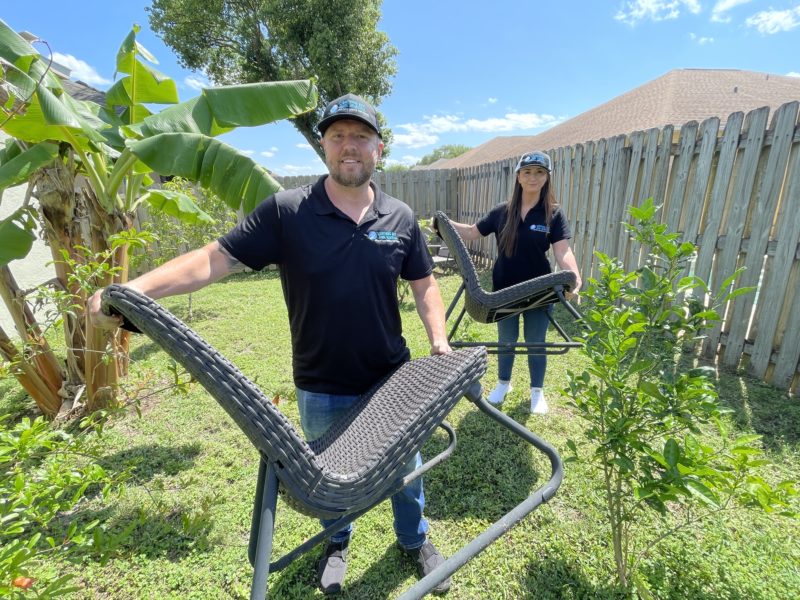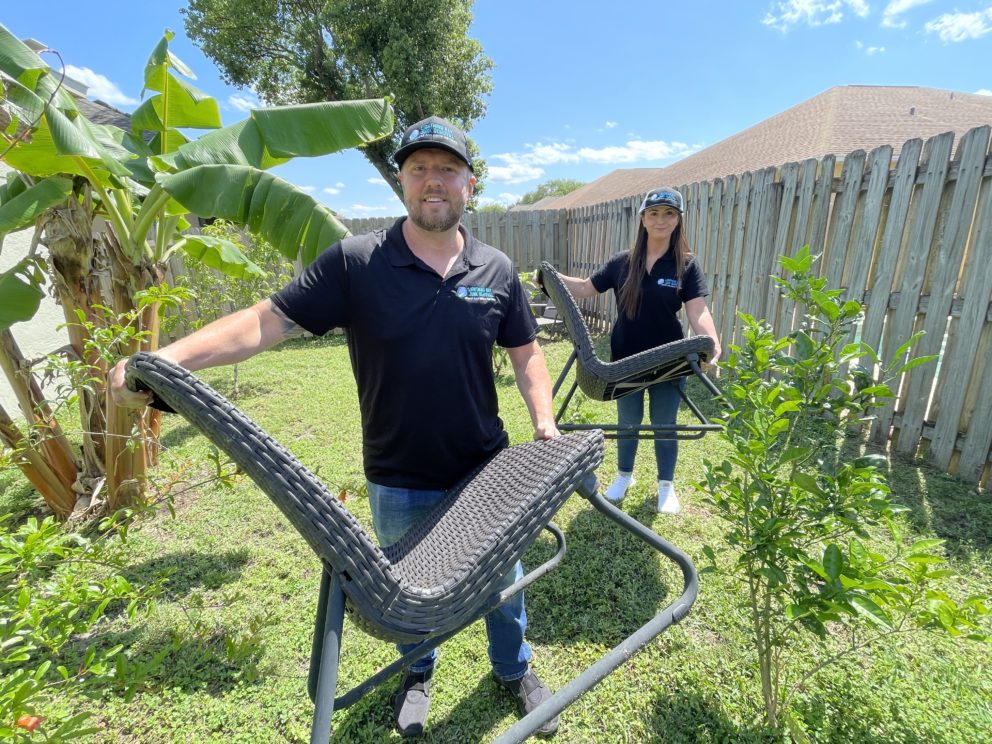 About Riverview Junk Removal
Lightning Bay Junk Removal is the local business you can trust for all your junk removal needs. Big jobs, small jobs, and everything in between…we can do it!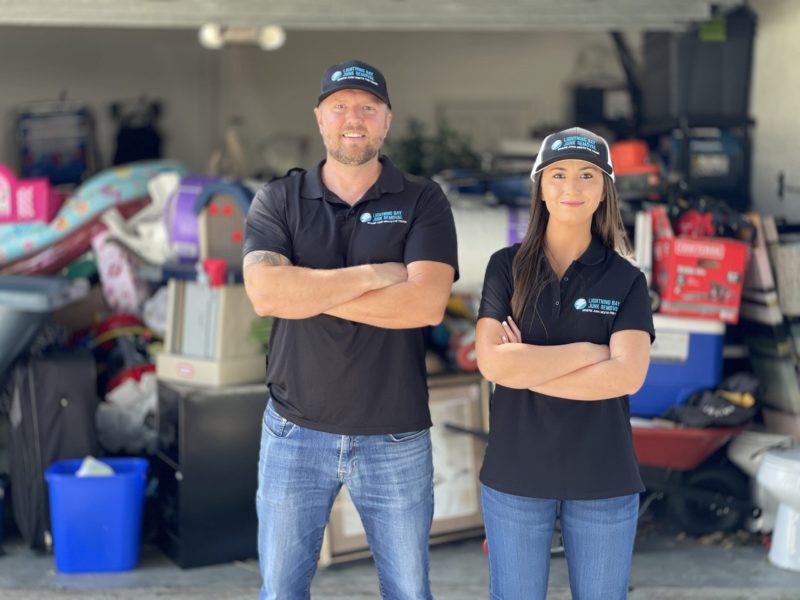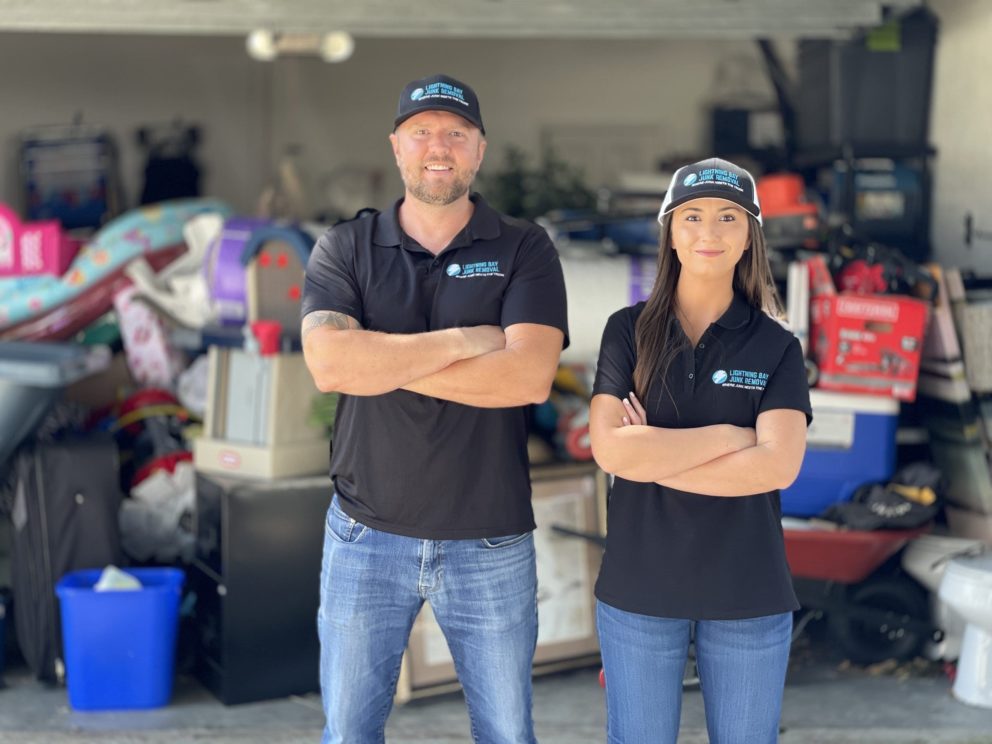 How It Works
With our junk removal experts at the helm, we make the job look easy, and we certainly make it a no-stress experience for you.
Quote. At the beginning of your appointment, we will determine how much junk you need us to get rid of, then ask you to approve our upfront quote.
Haul. Next, our full-service crew will haul your junk out the door one armful after another. It won't be long before we've put it all on our truck.
Disposal. Lastly, we will dispose of your junk. We recycle and donate all the items we can instead of just dumping everything at a landfill.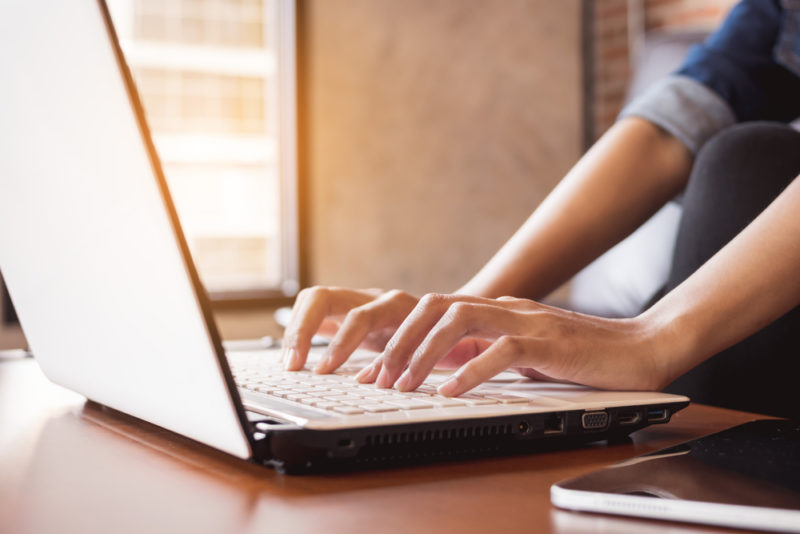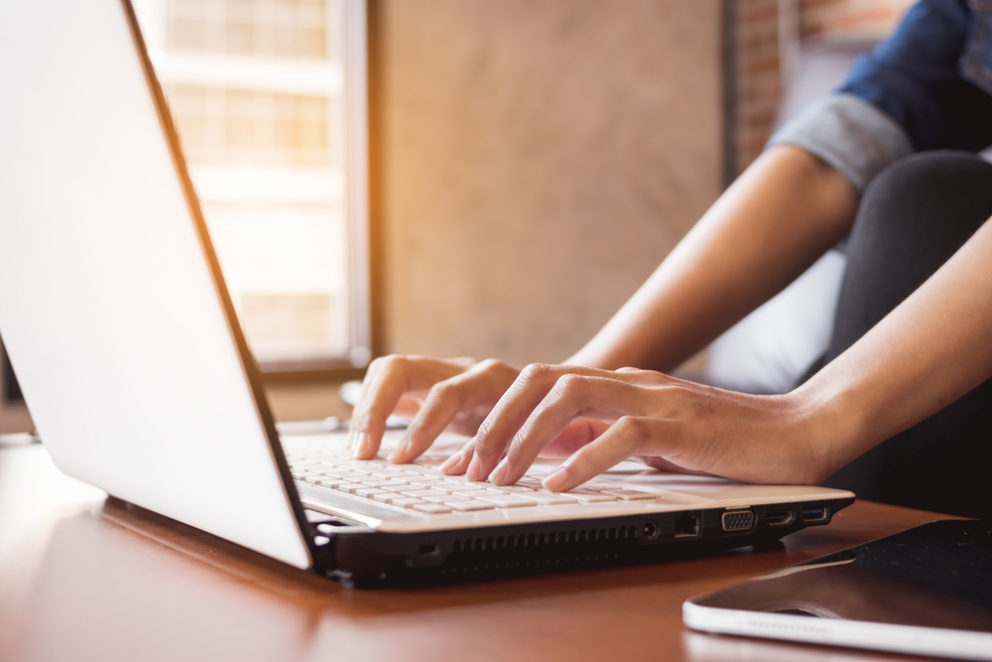 OPEN 7 DAYS A WEEK
We're open every day of the week, meaning there's never a bad day for junk removal in Riverview!
Shoot us a message here on our website! Click Book Now, choose your desired appointment day and time, then tell us how we can help you.
Need to give us a call? We are ready to help you and provide you with a free estimate. All you have to do is dial us at 813-217-2219.
PROFESSIONAL JUNK REMOVAL IN RIVERVIEW
Junk removal shouldn't be entrusted to just any old business. Instead, you should trust the professionals at your neighborhood's locally owned junk removal company, Lightning Bay Junk Removal! We are fully licensed, insured, and we get the job done lightning-fast! On top of that, we're always happy to meet you because you're our neighbor, too!
In addition to serving the people of Riverview, we also take on jobs in other cities and townships throughout the Tampa Bay Area. See all of our service areas!
What Are You Looking For?